digital transformation platform
Core Components
Ciright's core platform is the connection engine for all things digital.
Connect and transform your business

The cloud manager is the a simplified admin environment for the non programmer.  This simplified UI allows for the setting of all business applications values , rules , and processes in accordance with your business processes.
With Cloud Manager, a user with appropriate security rights can control all subscription administrative configurations.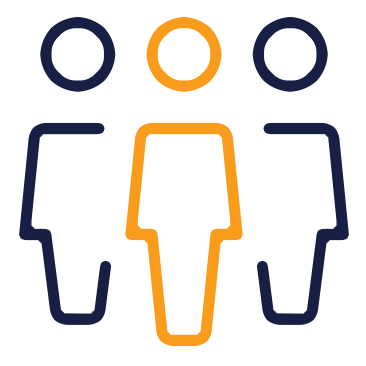 The user set up and security provisioning allows the establishment of multiple persons and provisioned access to employees , vendors , and customs.  Default and persona default setting allow you to take charge and onboard at scale new Users across your entire enterprise.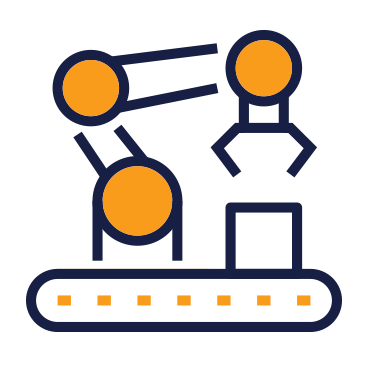 Products and services are the foundation or all businesses.  The ERP object allows for scalable simplified organization of revenue lines and offering costs.  Real-time proving dynamics and integrated digital campaigns provide significant value when considering other systems.
Companies and contacts seamlessly organized in the Ciright CRM engine.  The application includes all the well known industry features such as account ownership , responsibility assignment , split accounts, and team based selling. But we go much further than the Norm. The appliance includes hundreds of unique features such as contact status trends , customer customer dependencies , real-time contact strength analysis, and automated weak link threat analysis.  Most importantly the work flow automation engine is integrated with the CRM application to process real-time AI Automated proposal follow up.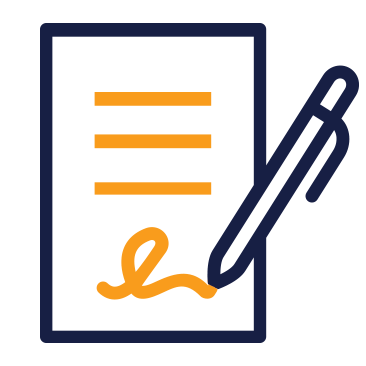 The contracts application provides the sophisticated sales organization to target and strategically assess all players of influencer when Pershing or processing a contract.  This cradle to grave system maintains comprehensive life long visibility   for all notes , tasks , actions , documents and correspondence.  All work flow is seamlessly connected to never fall behind and exceed clients expectations.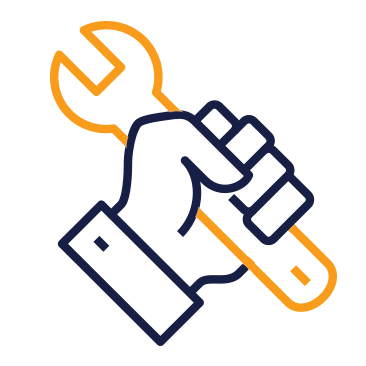 The core of all business.  Self assigned tasks and the tasks auto assigned based on triggers and events.  The enterprise works app allows for full interoperability across all task management systems seamlessly integrates to provide one enterprise view of all work and tasks at hand.
Connect and Transform your Business