The Ultimate Playground for Creative Minds and Virtual Explorers. Sansar is a social  platform of virtual worlds, where people can create and immerse themselves in interactive social experiences – virtual clubs, concert events, games, and endless exploration.
Sansar quickly gained popularity with music artists, and concert events due to its best in class photo realism and concurrency capabilities and its ability to re-imagine real life events in a virtual world. Most notably, the Lost Horizon music festival was hosted in Sansar during the COVID19 lockdown. The event first launched as a global virtual reality venue, with a two day, four stage festival. The captivating VR event was inspired by the hedonistic Shangri-La portion of the annual Glastonbury music festival. The event attracted 4.36 million people, featuring virtual versions of real life Shangri-La stages.
Sansar supports both virtual reality headsets and Windows computers, coming soon to Mac iOS, and smart TV, and is free to join, but also offers advanced features available for paying subscribers.
VEUIT is the worlds first streaming media platform and social media platform built on WEB 3.0 and blockchain.
Now, for the first time in history, both content creators and investors alike can finally see the true fruits of their labor, through clear and transparent blockchain-based smart contracts, that eliminate the possibility of unethical accounting, and provide a real-time, 100% accurate ledger of every transaction to anyone who uses our technology.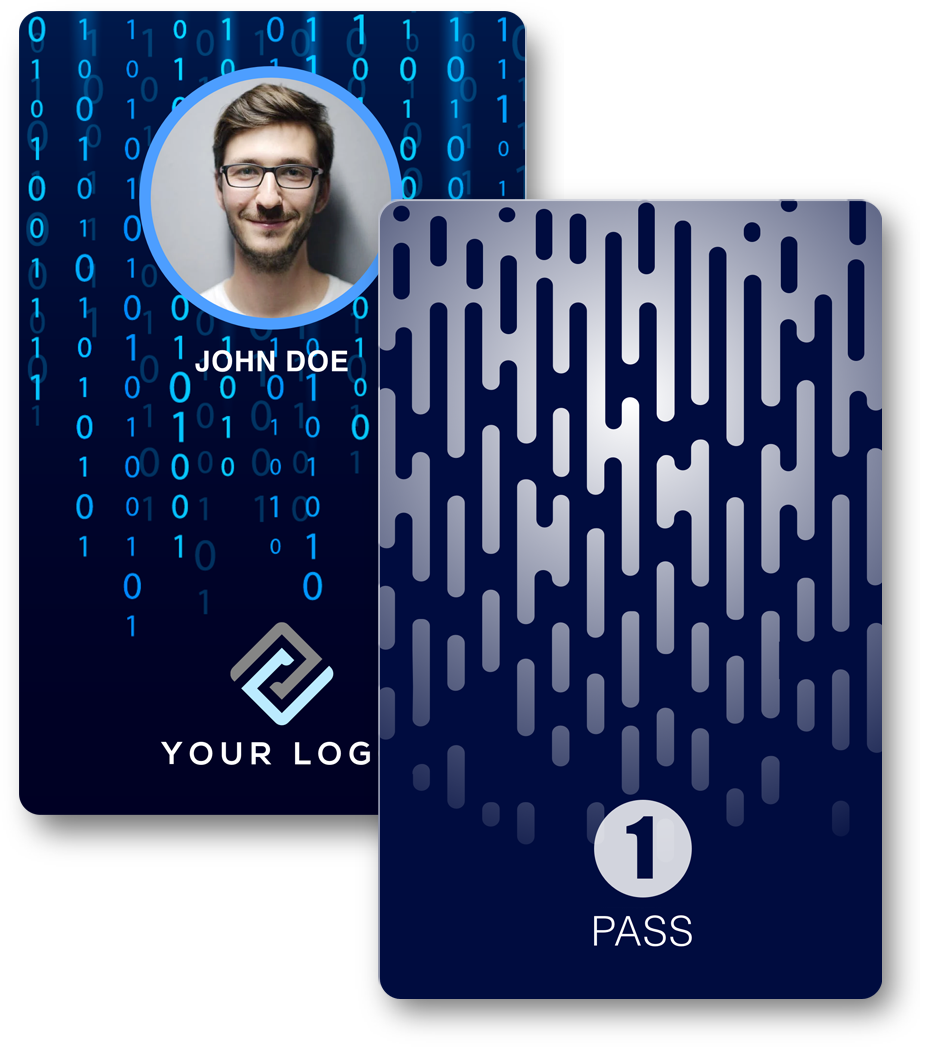 Preventing Account Takeovers with Secure
Passwordless Biometric Authentication
The risk of identity fraud in the workplace has been increasing exponentially year over year. It's a full-time occupation for cyber criminals. The CyberONE card is the complete multiform secure access solution for the workforce. Through advanced FIDO certified biometric device authentication, we enable next generation password-less login, protecting your teams from security breaches from phishing attempts and other malicious cyber attacks. Learn more about the next generation of secure access.
CyberONE Cards at Philly Codefest
Ciright donates CyberONE devices to Drexel University's Philly Codefest Hackathon.

The ONEPass card is the consumer version of the secure access card with the same FIDO certified password-less log-in, but without the additional multiform workforce features. Further securing identity and personal data when accessing online applications and services will become an increasing necessity in our ever-changing digital world.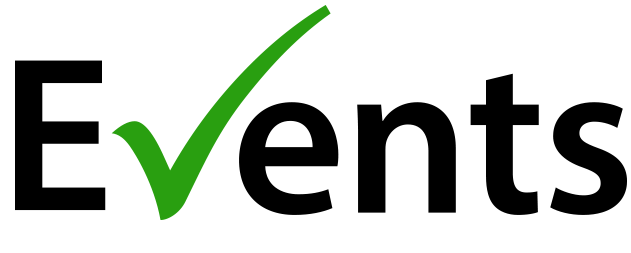 The Events app is the smart connected super calendar. It can be used as a simple personal calendar and events creator, or as a feature rich event finder with the ability to aggregate any and all external calendars. It's highly customizable and learns your interests and preferences, and notifies you of upcoming events of your particular interest.
Personal, campus or company, it's the last calendar you'll ever need.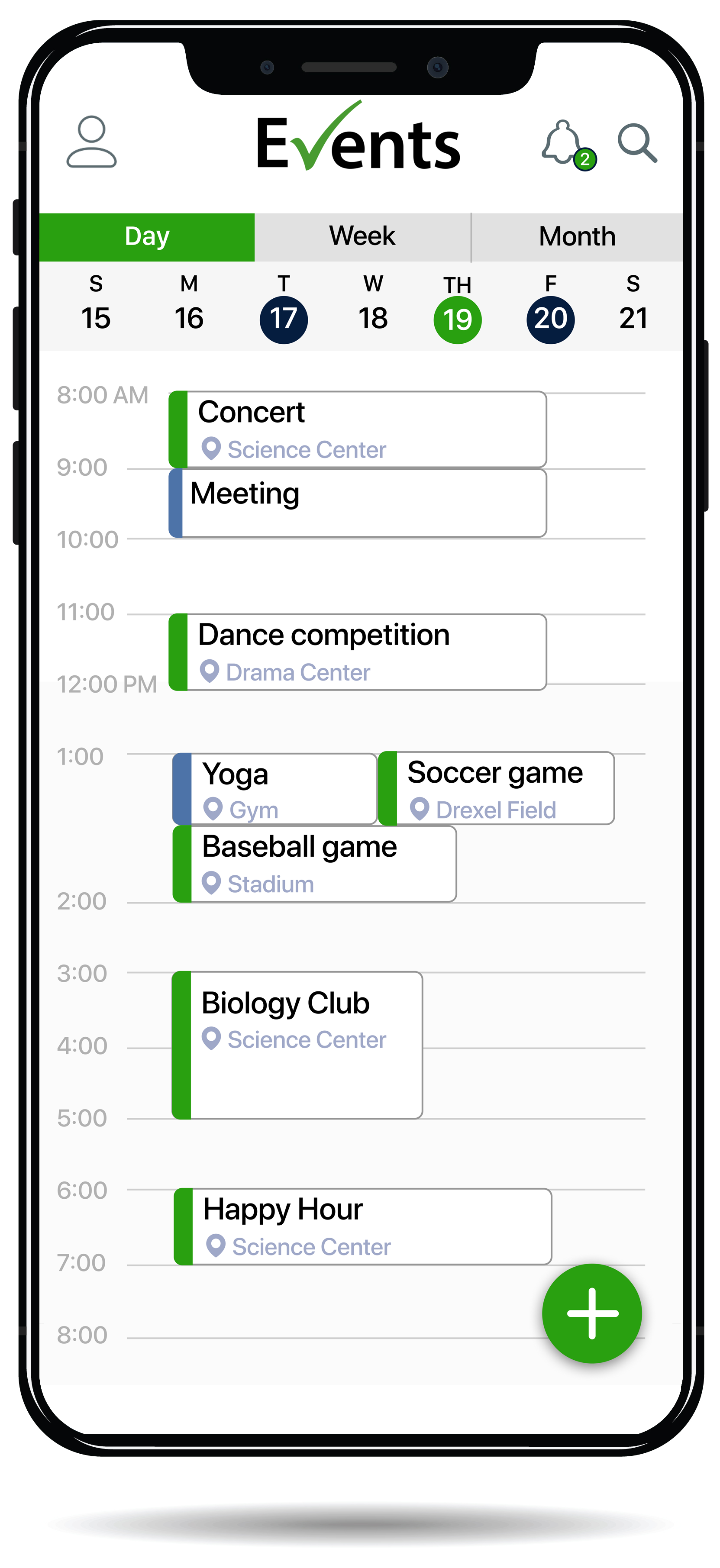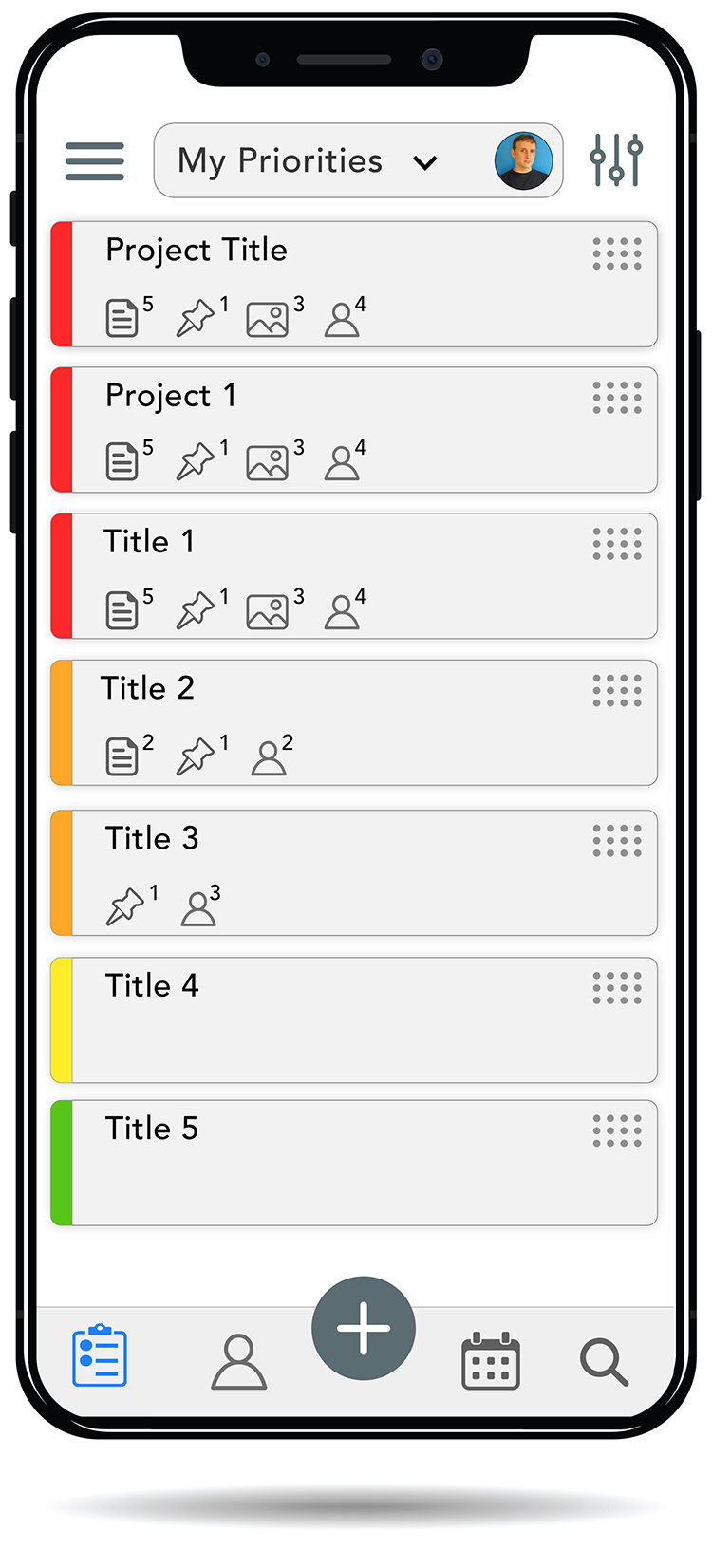 Works is the productivity app for organizing your world. As a full collaboration tool for your company work space, or as a personal task management tool, Works will keep you organized, on track, and on top of your work!

The TAB app gives realtime actionable insight taylored specifically to the food and beverage industry and resaurant mangers. Track and Budget all your expenses in real time.  Connect with your POS, payroll, and inventory management systems to ensure you stay on budget and achieve your goals.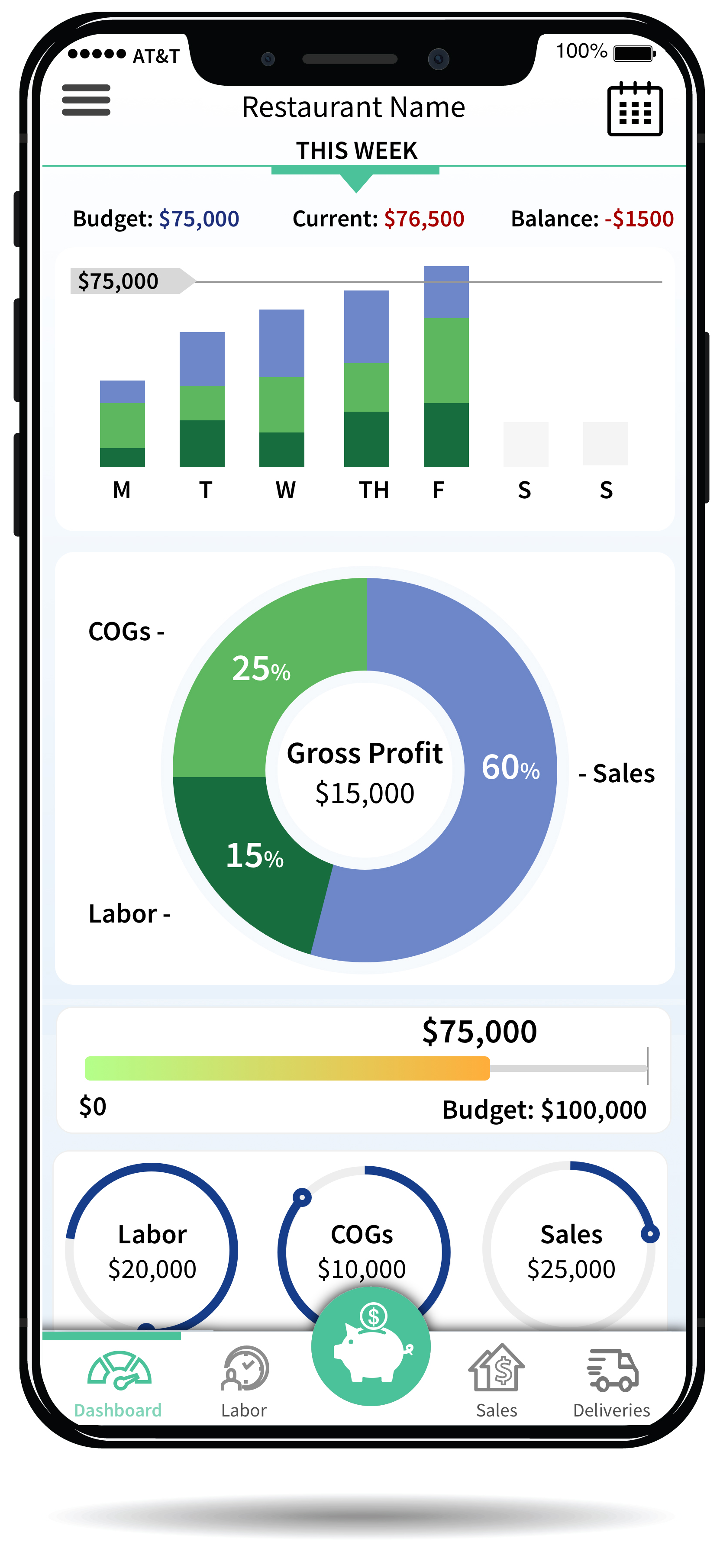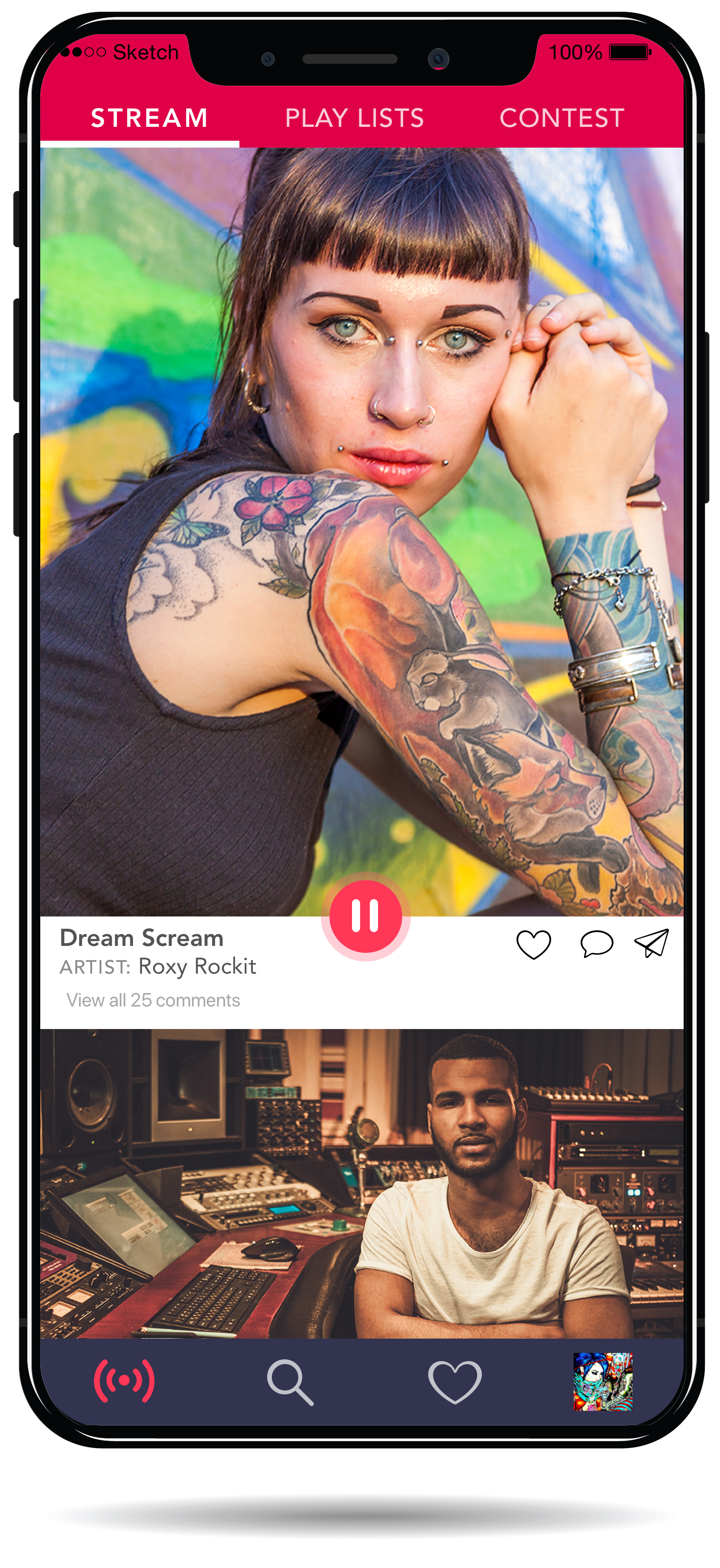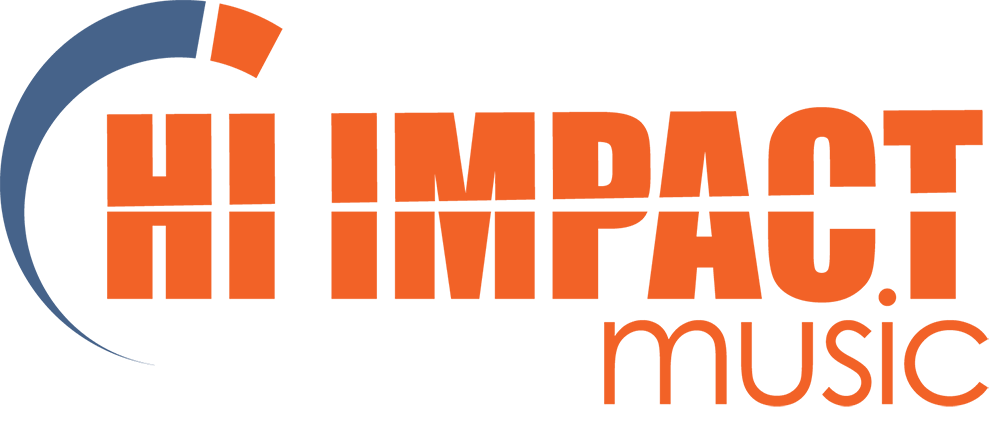 High Impact Music is a new music ecosystem connecting artists, fans and the entertainment industry. As a social platform that connects fans to new music and bands/artists to the "elusive" industry.
Through an automated voting/ratings feature, we inspire listeners to become the music critic. The fan decides who they like and vote for the favorites unsigned bands an artists. What makes this app unique, is its connection to the music industry.

Source Digital Media Player allows for traditional content playlists to source from the cloud but more importantly, it allows for dynamic content based on our patented re-rendering engine.  Measure any environmental variable in the proximity of a screen, send the variables to the cloud and send back the content you wish to display.  Make your screen smart with Source Digital and the media suite enabling interoperability and connectivity to your existing screen network.

Smarter, faster, more efficient field technicians. SmarTECHS is on a mission to help businesses unlock the full potential of their frontline teams through smart technologies.
The end-user, the field technician, is at the forefront of our focus. Our commitment is providing them with the best information and technology available so they can do their work safely, faster and right the first time. When your field technicians succeed, your customer is satisfied, you succeed and we've delivered on our promise.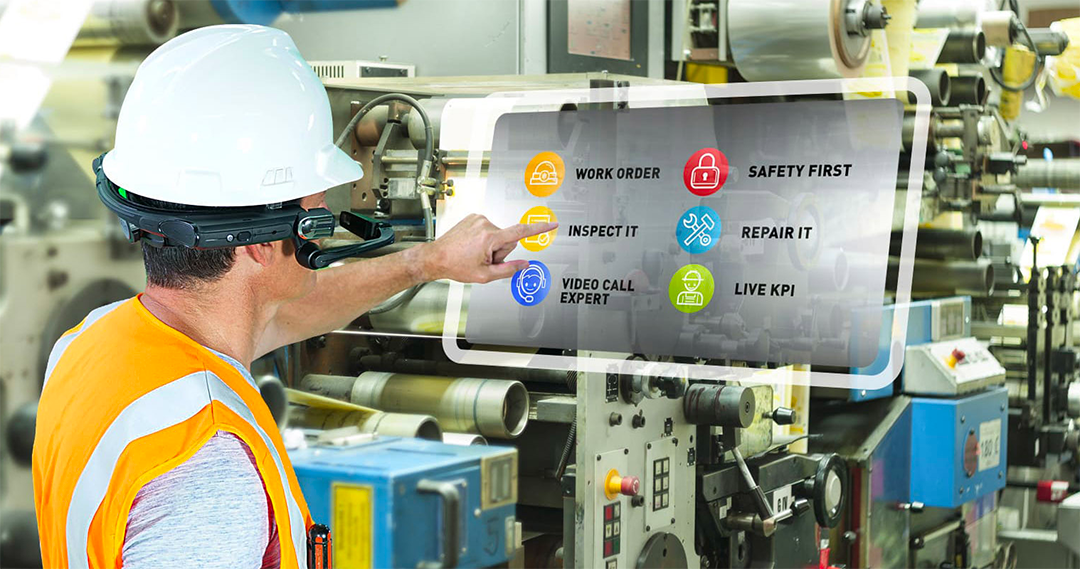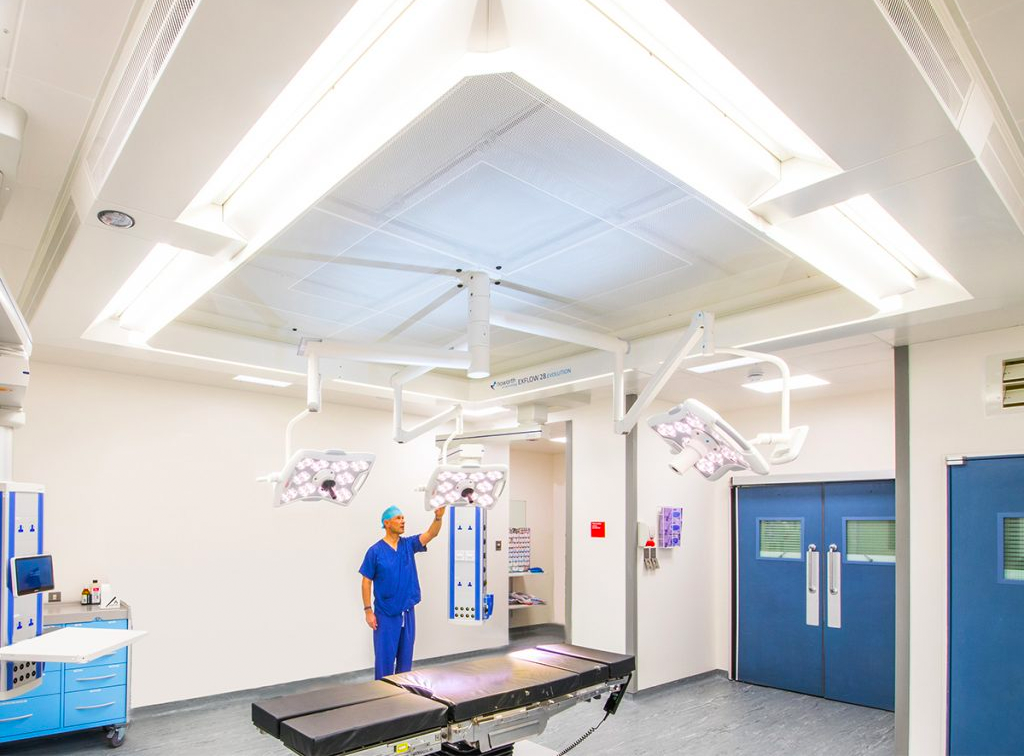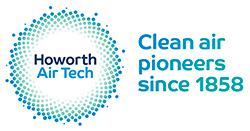 Howorth is a specialist supplier of air technology solutions, serving the global medical, pharmaceutical and wider industrial markets. Providing world class containment and infection control solutions, serving the global pharmaceutical and wider industrial markets.